NOHrD Fitness Equipment
The Finest In Luxury Gym Equipment available at The Fitness Shop
---
Embrace luxury materials. NOHrD construct equipment from the finest materials, such as oak, cherry, walnut and ash.
Equipment blends in like furniture.
NOHrD believes that fitness equipment should be just as beautiful as the rest of the furniture in your home. There should be no compromise between staying fit and keeping your interiors beautiful.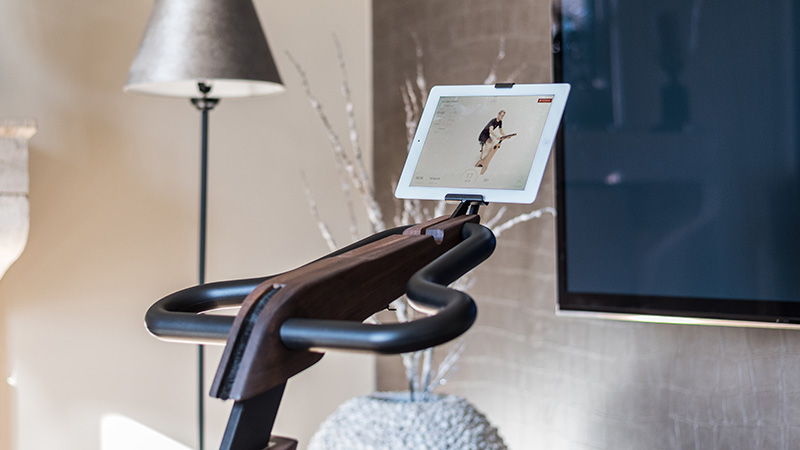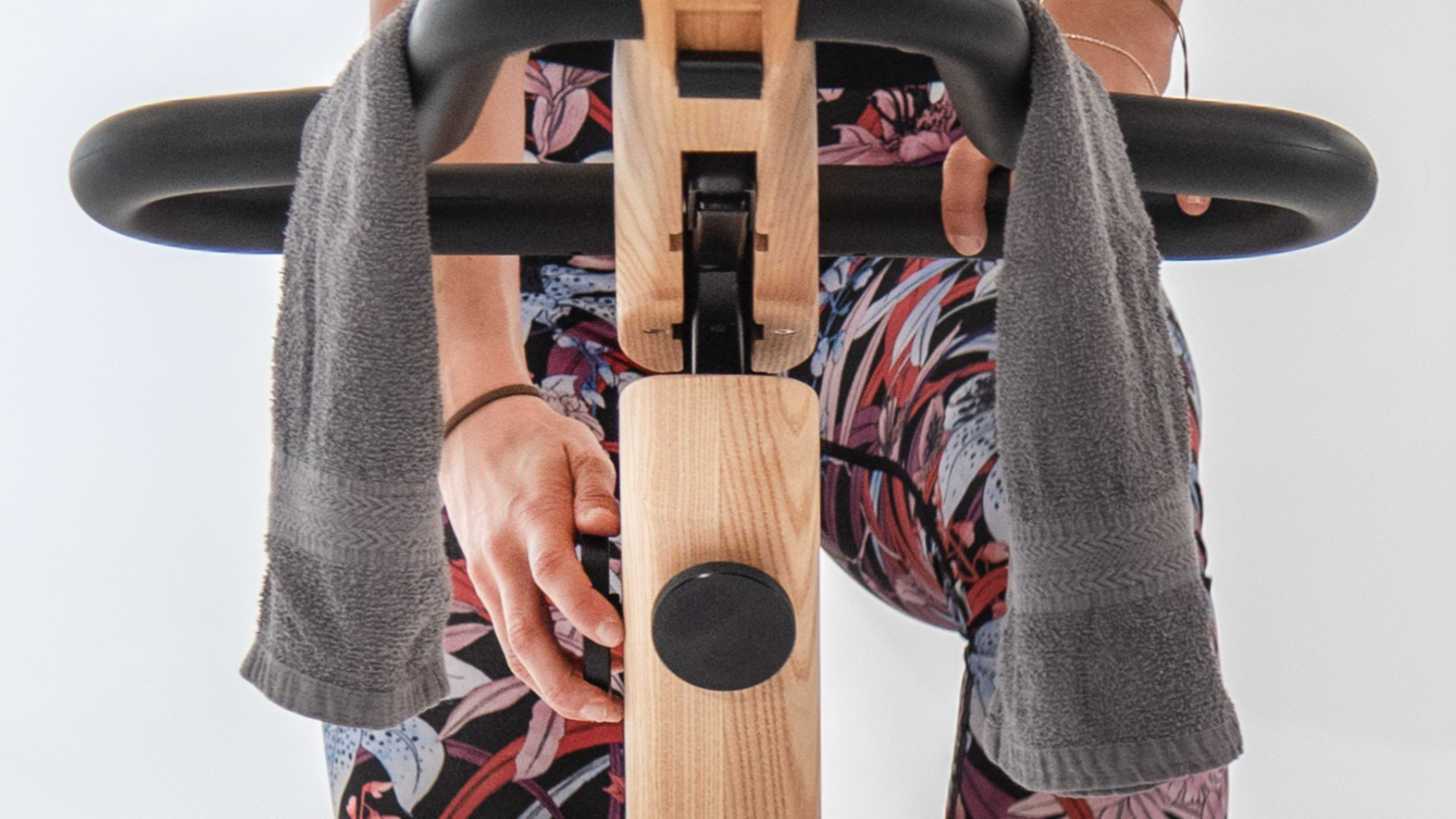 Renewably-sourced.
Based in Germany, NOHrD takes pride in the fact that all of its equipment is sourced from renewable forests. Eco-conscious fitness enthusiasts can rest assured that its wooden gym equipment is sustainably produced.
Handcrafted design.
NOHrD takes fitness equipment design to the next level, offering handcrafted designs that not only provide excellent function but artistically inspire. All wood is oiled for protection from dirt and stains.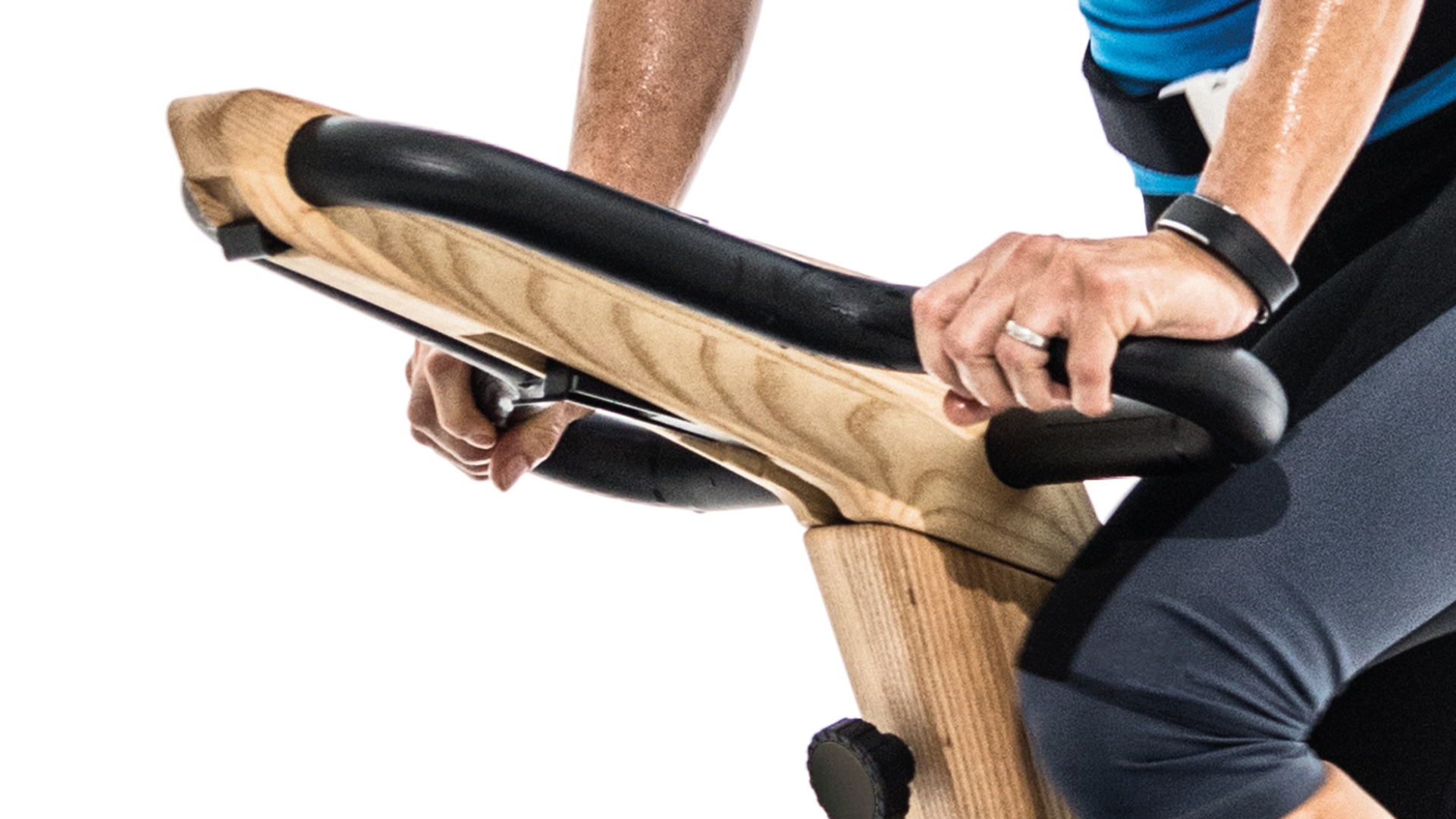 Optional upholstery.
Customers can choose either high-quality leather upholstery for gym equipment or synthetic equivalents. All leather is hand-worked. NOHrD takes pains to ensure that leather is free from blemishes, and uses vegetable tanning to preserve its natural look, feel and pliable characteristics.
Multiple Options, Ideal For Home Gyms
NOHrD's wall bars are made from the highest quality hardwood and can be customised to have between 10 or 14 rungs. The fold-out bar makes setting up for pull-ups simple.
The Hedge Hock is a unique seat comprising 49 individually cushioned blocks that conform to your body's shape as you sit.
The NOHrD WaterGrinder is a beautiful handbike, allowing you to build upper body and arm strength. It comes in both high- and low-resistance modes.
The multi-use cable machine is an all-in-one home gym solution. NOHrD chose a sleek, wooden design which complements surrounding decor.
Abdominal trainer, back trainer and weights bench.
NOHrD takes multi-functionality to the next level with its weight bench – a system that can be configured as a flat bench, a back and glutes chair, or an abs and core trainer. The bench is made from genuine leather and hardwood and folds to save space while travelling.
NOHrD's balance board uses a patented design that relies on water, combining traditional balance training with unpredictability.
When it comes to free weights, NOHrD spares no expense. Its Swing Bells have solid wood handles and genuine stitched leather pouches which contain an iron pellet filling. Swing Bells are easy to store away on the company's bespoke rack solutions.
Made from wood affixed to a steel frame, the NOHrD brings a touch of style to the world of fixed exercise bikes.
NOHrD's water rowing machines provide exceptional feel, similar to that of real rowing on an open lake. Water rowers from the company are designed with style and sophistication in mind.
Innovative sport and fitness equipment
Original NOHrD products are more than mere pieces of sports equipment. They embody all aspects of functionality, design and sustainable manufacturing. The result is luxury fitness equipment made out of natural materials, which blend into any home environment like a piece of furniture. Manufactured and handcrafted in their modern facility in Nordhorn, Germany, NOHrD designs and produces high end sports and fitness equipment like cable machines, workout benches, wall bars and free weights.
All products are manufactured with wood from renewable forests in Germany. These exclusive exercise machines are available in ash, oak, cherry and walnut wood, or in the darker stained Club models, all with optional artificial or genuine leather upholstery. Visit The Fitness Shop in Melbourne today to see how
Shop With Us
What's in a name? The name NOHrD is a composite of NOH, standing for the part of Northern Germany where the company is based, "Nordhorn," and D standing for "Deutschland."
The Fitness Shop is an authorised supplier of NOHrD products. Shop with us for excellent advice and help with setup. We only supply the genuine article and can help you take your health and wellness training to the next level with new innovative sports and fitness equipment.